Register for the Virtual Launch Event here!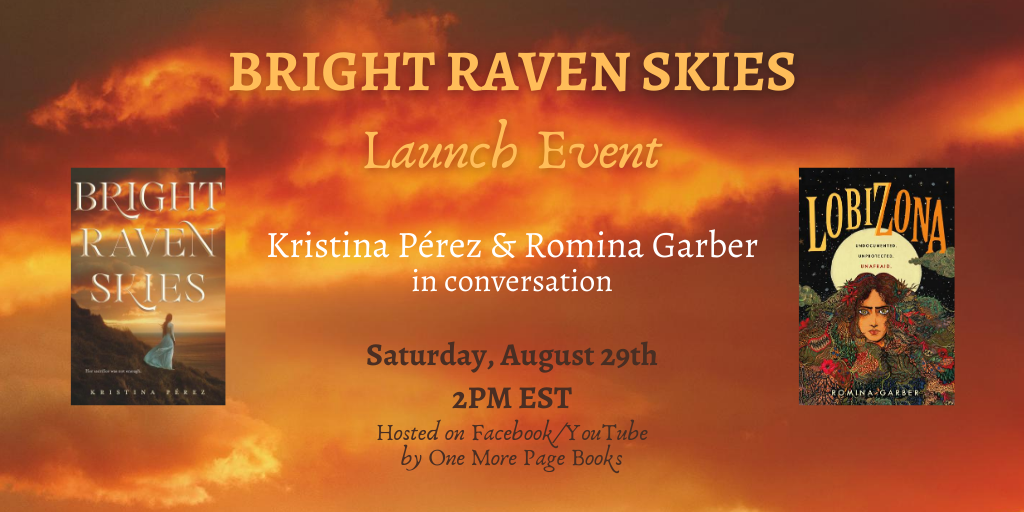 Fantasy Hive features Kristina and BRIGHT RAVEN SKIES in their Women in SFF spotlight!
Check out the cover reveal for BRIGHT RAVEN SKIES on Hypable!
Book Riot calls SWEET BLACK WAVES one of the 6 Best Medieval Young Adult Books––see where it began before the conclusion is out this summer!
Epic Reads names BRIGHT RAVEN SKIES as one of the 26 YA Retellings That You Should Be Looking Forward to in 2020!
Frolic has included BRIGHT RAVEN SKIES in its roundup of YA Romance sequels releasing in 2020!
NOVL suggests the SWEET BLACK WAVES trilogy as YA based on Irish Folklore to read for St. Patrick's Day!